Aromatherapy in Pregnancy – Course for Birth Professionals
April 18 @ 9:30 am

-

5:30 pm
Aromatherapy course for Birth Professionals designed for midwives, doulas and other therapists or birth workers working with Expecting, Birthing and Postpartum Mothers. Our aim is to create confidence and competence to use and apply aromatherapy safely for their clients.
This unique, affordable course designed by a Clinical Aromatherapist with foremost being safety conscious and evidence based.  This study day applies the wisdom & passion of Shelley Monrad, with over thirty years qualified experience and working with her own four pregnancies and with clients in the Nelson region.  She is the owner of Aromaflex shop for over 23 years in Nelson, and through that and her practice has been supported many pregnant mothers and other health practitioners. Together with Marta Willis, who is an EU trained midwife and massage therapist for 20 years. They will provide a fresh approach and a quality training to empower birth workers to use essential oils with confidence and with safety in focus.
Please know, his workshop is Approved by the Midwifery Council for 7 hours of continuing Midwifery Education!
We believe midwives and professionals working hands on with women in their childbearing year need to be familiar and knowledgeable regarding essential oils  that their clients may be using, or wish to use, to enhance their well being. Evidence based knowledge is important so these practitioners may advice safe application and usage for their clients.
What you will get from this course (not limited to):
Essential Oils relevance in Midwifery
Gain confidence in usage essential oils & carrier oils application
methodology
Learn blending oils and safe application for all stages for your clients
Learn bespoke recipes designed by an aromatherapist
Essential oil safety for all stages of Pregnancy/birth/postpartum
Baby safe oils, and baby massage
Individualise treatments using varied applications
Learn supportive massage techniques on the day
Active birth techniques acupressure combined with aromatherapy
Free 65 page printed reference manual
Case History, and Pilot Studies
And MORE!!!
More details of the study day:
Please note, spaces are limited, so it is important to register your interest as soon as you are able to:
Please Email: [email protected]
COST: 250 NZD
BONUS: You will be able to choose from 2 practitioner gift pack provided by Aromaflex at signing up. This pack will be given on the day of the course.
A: Clary Sage 15ml (Certified Organic)
Rose Hydrosol 60ml
Pregnancy Aches & Pains 30ml
B: Clary Sage 15ml (Certified Organic)
Lavender Hydrosol 60ml
After Birth Cramping 30ml
More about your instructor: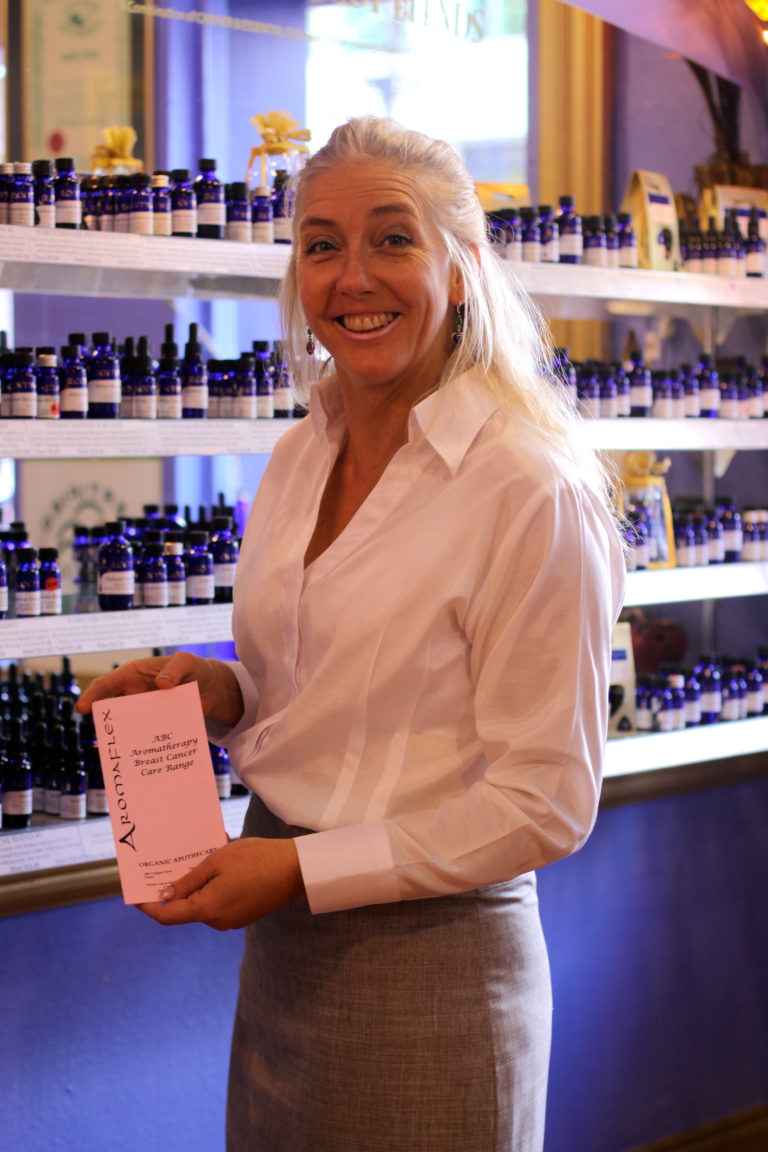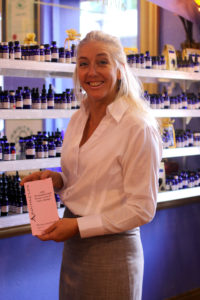 Shelley Monrad has her International Diplomas in Aromatherapy and Reflexology.
Her business Aromaflex began with her own babies as Shelley wanted to share her passion and interest in Aromatherapy to other mums and mums to be. Aroma means Aromatherapy and Flex means Reflexology. 28 years ago, essential oils were not commonly used in pregnancy. Having trained in the UK, she was taught what oils were safe and the application methods. Over the course of her own four pregnancies, Shelley discovered that there were some blends and synergies needed to enhance this process and to encourage safe delivery for both mother and baby. Also discovering how effective essential oils were in post-partum and the stories she heard from other new mums the journey they all had. Having a regular clientele base on Trafalgar Street, Nelson for over 23 years, Shelley has certainly helped a lot of women over these years, and has many great stories to tell of success within her safe practice of caring for mums and mums to be.