Nelson/Tasman Homebirth Meeting – Baby Care and Homeopathy
October 27, 2020 @ 11:15 am

-

1:00 pm

FREE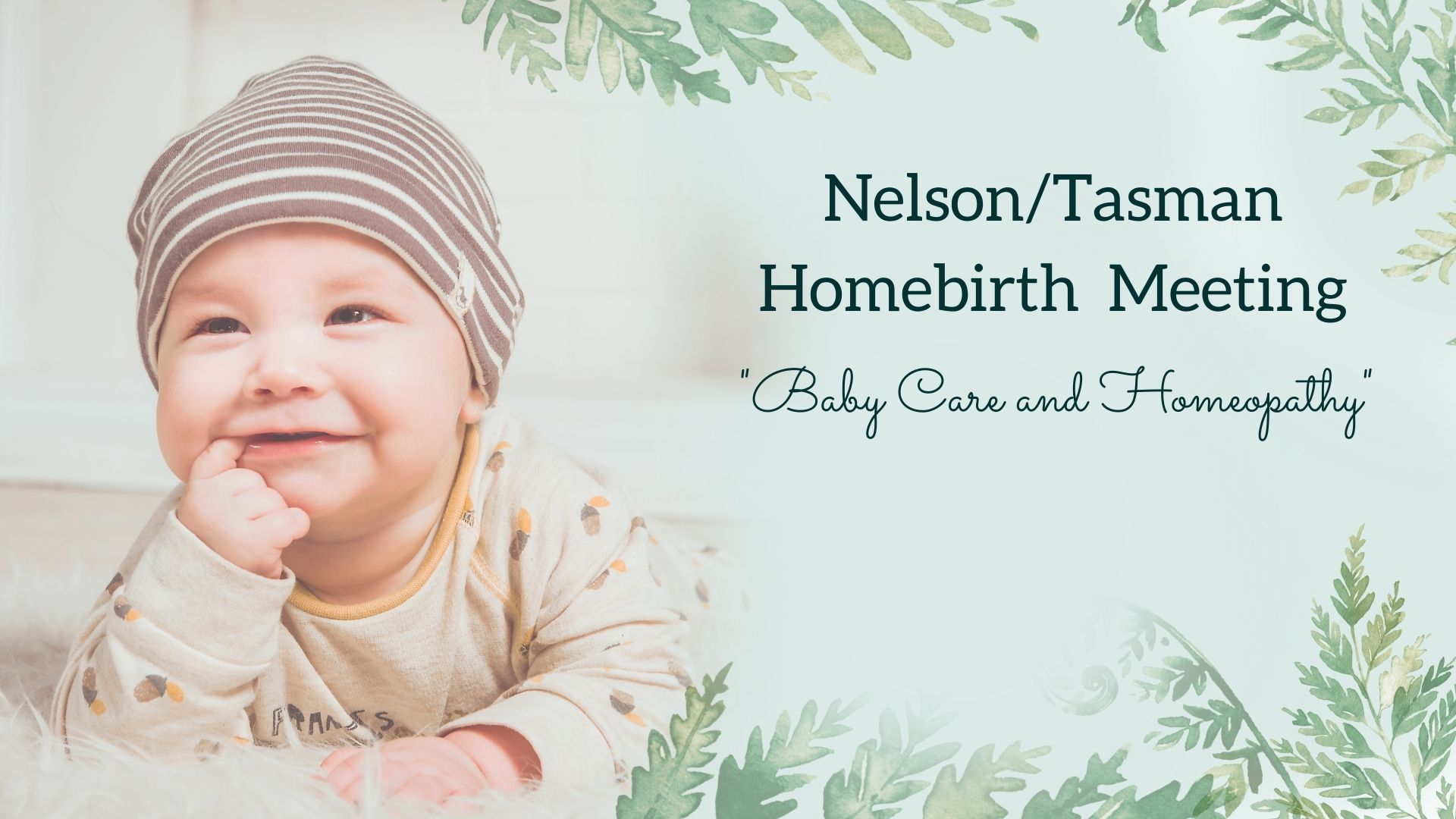 Homeopathy works according to two core principles. The first is to find a remedy for you based on "like cures like". The second is to give the minimum dose needed to stimulate your own innate ability to heal. Homeopathic remedies are potentised to harness a substance's healing power and remove toxicity.
Homeopathy's ability to act from the "inside out" without toxic side effects means it is a medicine for all- pregnant women, babies, children, older people with chronic health issues and even our pets. Families with their own basic remedy kits can manage their baby's and children's everyday acute complaints.
Our Guest Speaker: Grace Catley
Grace is a Classical Homeopath, she grew up on a farm and had a really healthy, natural start to life. Caring for people and the environment have always been her twin passions. After being a primary school teacher and then working in organic and conventional horticulture she looked around for a healing modality that matched how she felt about the world.  Homeopathy is unique as an energy medicine with a research base extending over 200 years fitted with my science background and her intuitive sense of the interconnectedness of all life.
She has been practicing as a Homeopath for 12 years now. She is lucky enough to be a mother, stepmother and grandmother to eight grandchildren.