Sacred Pregnancy Circle
The transition from Maiden to Mother is an incredibly special journey for women. These workshops are all about the sister-love and exploring the space to offer authentic heart-sharing and co-creation amongst expectant mothers. An opportunity for sisters to lift one another up through their pregnancy journey. That which we refer to as a 'rite of passage', is not always an easy process. To be part of a supportive group of women that will listen and hold you in a special and sacred space is something to treasure.
I have a deep love and passion for honouring every woman's pregnancy journey where a woman is surrounded by a women tribe to be uplifted, supported and loved in the transition from maiden to mother. Pregnancy is a beautiful journey that often gets swept aside by the conventional approach in our society.
I help celebrate and embrace this sacred time of life.
My aim is to change the birth conversation. Sacred Pregnancy classes/workshops bring back an age old tradition: women sitting with one another during pregnancy and birth, expressing themselves through art and creation, gaining empowerment, witnessing each other journeying into the incredible, powerful, rite of passage…becoming mothers.
These classes/workshops offer support, and a safe space for deeper discussion on this topic, with a focus on the sacredness of transition. They are an opportunity to connect with one another through individual pregnancy experiences, in meaningful and personal ways.
Please click  for more info.
Sacred Motherhood Circle
It is so easy to settle into maintenance mode during motherhood. Often it is hard enough to show up for the daily demands of family life, let alone embracing the inner fire and having the ability to transform yourself. Yet Motherhood offers plenty of moments and material to spur growth and new becoming.
These heart-centred motherhood circles aim to support your growth alongside your children, mama. I love to see you find the courage and empowerment to be the change you wish to see; created and committed to awakening the 'soul spark' whilst mothering children, and ultimately the world. These special circles offer women anywhere on the path of motherhood an invitation to dive deep and tend to their inner flame.
For one journey around the Sun, we gather each season to ignite and nourish both the mystical, the beautiful, and the challenging aspects of mothering.
Each season the circle delves into topics that speak to the eternal, sacred seed within women.
Together we cultivate mindful mothering, enhance daily and yearly rhythms within the home, and nurture Sacred Motherhood practices intended to keep mothers lit up. Together we nurture and encourage sisterhood. We enhance our togetherness through deep sharing, collective creativity, and celebration.
Our next coming up workshop: Date is coming soon (have a peak of our last workshop content if you like)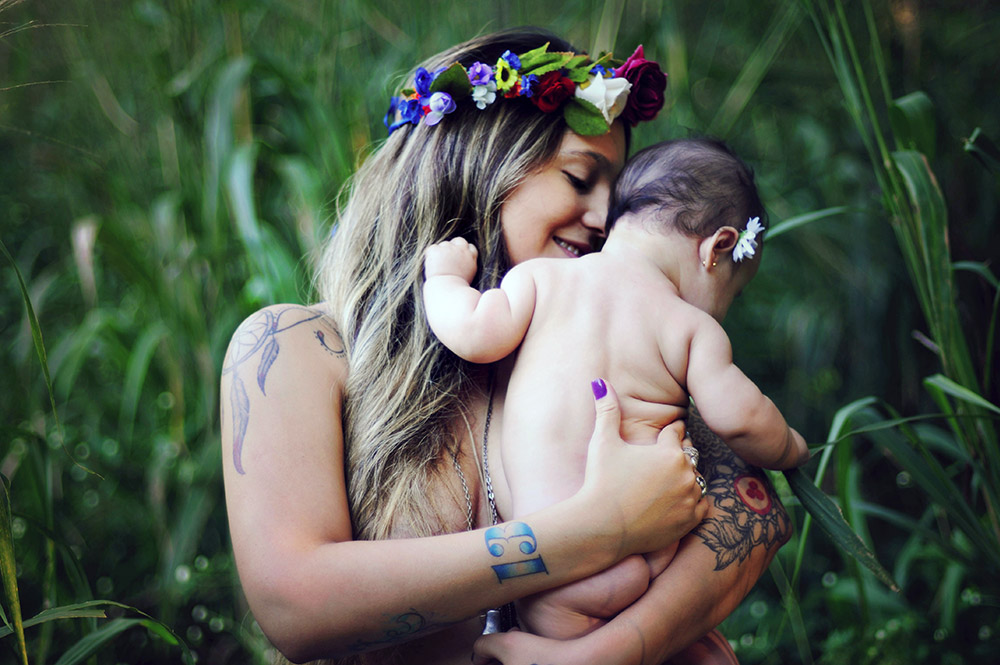 Prepared Postpartum
How often we are solely focused on our birth experience that we forget to prepare for the vulnerable and often overwhelming postpartum journey. Yet early postpartum is a crucial time and truly important, where you face the evolution of your new life while your nurturing and caring for your new baby.
In-depth 5 hour workshop, filled with practical tools, suggestions on what life might look like with a new little bubba in it.
With my doula colleagues we are on a mission to provide you with practical tools and tips to help you ease into motherhood with confidence and feeling supported even when things aren't as expected.