Sacred Menarche
Stepping into womanhood is significant, sacred and to be celebrated.
Often and unfortunately, as women in our society we have encountered or hold many negative emotions attached to our cycle. If we were to honour and celebrate this special occasion right from the start, we can live with more wholeness, fully embodied as a women.
Crossing the threshold from girl to woman is significant. Carrying the ability to create new life is a treasure. Understanding how our body works and being connected to it is vital, as is the language we use through the journey.
With Sacred Menarche I offer a loving celebration and a depth of understanding so that young women can really connect with their own rhythm and cycle. This is an opportunity to learn how their body works and, understand what is actually happening during their moon cycle, on both a physical and spiritual level.
Aside from a soulful crafted first-bleed ceremony, there is the opportunity for small groups of young women to gain knowledge through crafting and sharing.
I offer a space where young women talk openly about their menstrual cycle, ask safe and supported in their questions, and gain a deeper understanding of the physical, emotional and spiritual aspects of their cycle.
To find out about our next workshop, or talk further about the Sacred Menarche Ceremony please contact me.
Mother Blessing
Are you looking to create an experience that recognises and acknowledges the soulful experience of pregnancy and birth, giving a positive alternative to a baby shower where you can truly celebrate the beautiful expectant mother?
Mother blessings create the space for women to get together and wrap the expectant mama in their love and support. To nurture, nourish and guide her and provide her with wise words that uplift her body and soul for the journey she has embarked upon.
It is a loving celebration, all about HER.
How often in our society do we only put baby first, and forget about the beautiful women who are actually growing, nourishing and protecting that precious new life within? My philosophy is that mamas need to feel all the love in the world, so they can give more to their little ones.
Sacred Pregnancy
The transition from Maiden to Mother is an incredibly special journey for women. These workshops are all about the sister-love and exploring the space to offer authentic heart-sharing and co-creation amongst expectant mothers. An opportunity for sisters to lift one another up through their pregnancy journey. That which we refer to as a 'rite of passage', is not always an easy process. To be part of a supportive group of women that will listen and hold you in a special and sacred space is something to treasure.
I have a deep love and passion for honouring every woman's pregnancy journey where a woman is surrounded by a women tribe to be uplifted, supported and loved in the transition from maiden to mother. Pregnancy is a beautiful journey that often gets swept aside by the conventional approach in our society.
I help celebrate and embrace this sacred time of life.
My aim is to change the birth conversation. Sacred Pregnancy classes/workshops bring back an age old tradition: women sitting with one another during pregnancy and birth, expressing themselves through art and creation, gaining empowerment, witnessing each other journeying into the incredible, powerful, rite of passage…becoming mothers.
These classes/workshops offer support, and a safe space for deeper discussion on this topic, with a focus on the sacredness of transition. They are an opportunity to connect with one another through individual pregnancy experiences, in meaningful and personal ways.
Please click  for more info.
Sacred Motherhood
It is so easy to settle into maintenance mode during motherhood. Often it is hard enough to show up for the daily demands of family life, let alone embracing the inner fire and having the ability to transform yourself. Yet Motherhood offers plenty of moments and material to spur growth and new becoming.
These heart-centred motherhood circles aim to support your growth alongside your children, mama. I love to see you find the courage and empowerment to be the change you wish to see; created and committed to awakening the 'soul spark' whilst mothering children, and ultimately the world. These special circles offer women anywhere on the path of motherhood an invitation to dive deep and tend to their inner flame.
For one journey around the Sun, we gather each season to ignite and nourish both the mystical, the beautiful, and the challenging aspects of mothering.
Each season the circle delves into topics that speak to the eternal, sacred seed within women.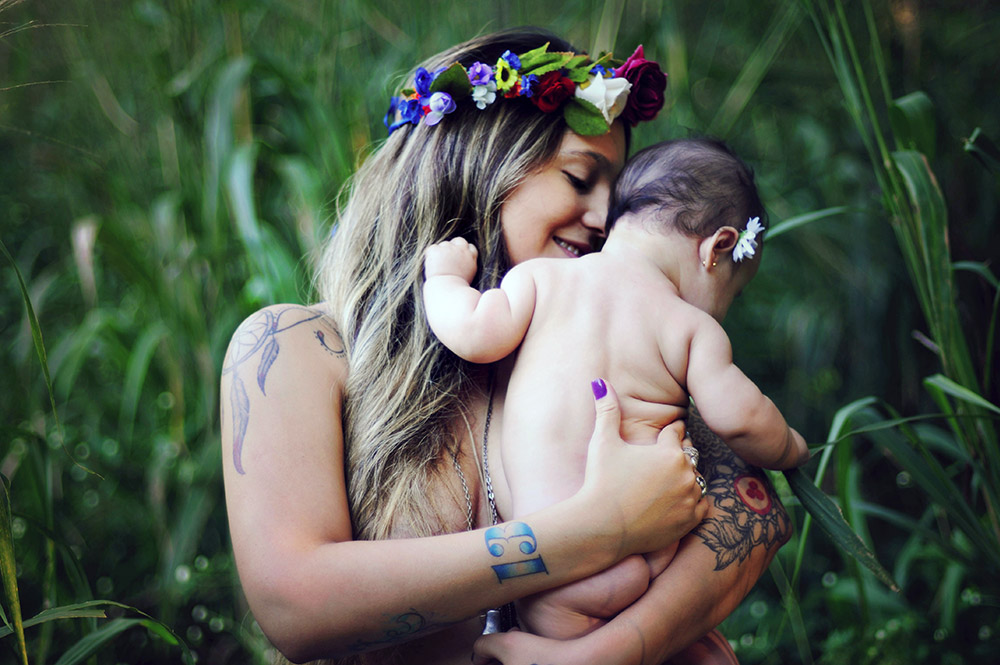 Together we cultivate mindful mothering, enhance daily and yearly rhythms within the home, and nurture Sacred Motherhood practices intended to keep mothers lit up. Together we nurture and encourage sisterhood. We enhance our togetherness through deep sharing, collective creativity, and celebration.
Our next coming up workshop: 28th of March 2021