Pregnancy Massage
My aim is to ease your body and mind of discomfort and worry.
Pregnancy is a time of huge change; physically, mentally and spiritually. It's often hard to know what advice to welcome or wish away. Sometimes all you need is just to be present, connect to your inner wisdom, and cherish the beautiful union of you and your baby. With my specialised pregnancy treatments, you'll enjoy pure relaxation and connection.
Pregnancy Massage Therapy
Pregnancy massage is ideal and safe during any stage of pregnancy, from the first trimester through to the birth itself. It is a special and unique time in a woman's life. This is my passion and area of expertise. My practice can wholeheartedly assure you of safety, yours and your baby's. You're in safe hands!
A pregnancy massage session can create the time and space to build an intimate and deep connection with your baby. It can help raise and remind you of your own body awareness. It can re-balance your energies, and may help your body to adapt to the changes you are experiencing.
Giving yourself the time to rest, relax and be cared for is vital for your overall wellbeing when pregnant.  It can support you in your breath, any anxiety, aches/pains and offers you a safe and neutral place to just be.
Pricing:
30min –  $70
60min – $95
90min – $145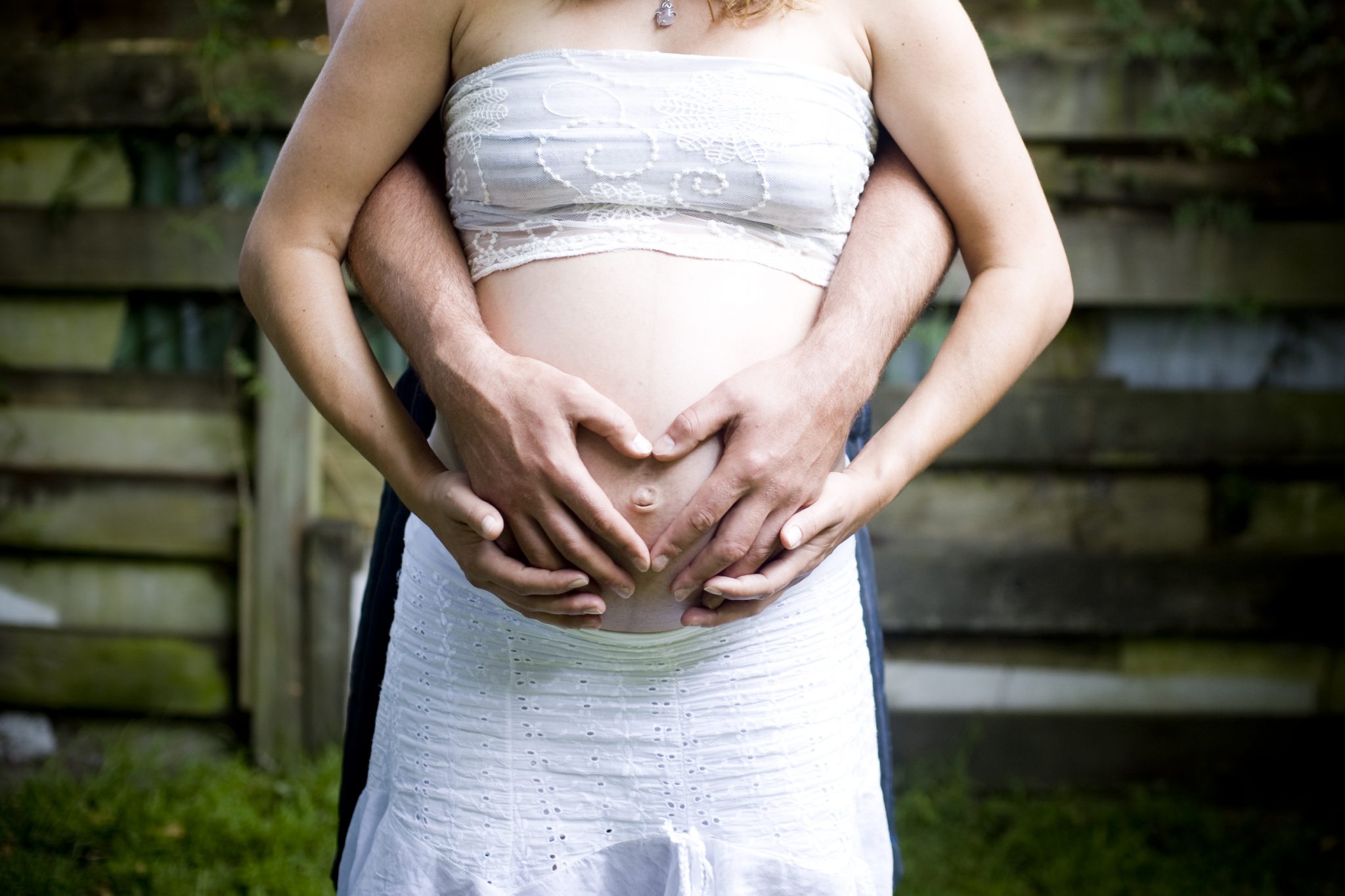 Prepared Postpartum
How often we are solely focused on our birth experience that we forget to prepare for the vulnerable and often overwhelming postpartum journey. Yet early postpartum is a crucial time and truly important, where you face the evolution of your new life while your nurturing and caring for your new baby.
In-depth 5 hour workshop, filled with practical tools, suggestions on what life might look like with a new little bubba in it.
With my doula colleagues we are on a mission to provide you with practical tools and tips to help you ease into motherhood with confidence and feeling supported even when things aren't as expected.
"Can't thank this beautiful lady for her healing hands! This was my first pregnancy, I was overdue and feeling very pregnant, sore, tired and ready to get things going. Marta helped me to calm me down and made me feel so relaxed and assured that everything was going to be ok. I was so relaxed I fell asleep! Haha. Marta has a beautiful calming nature and her massage skills are incredible. She has great knowledge and understanding of the pregnant body and emotions involved. I would highly recommend Marta to any mumma to be. My little one is now a month old and I'm loving every minute of it!"
Pippi Christensen, Tauranga