Pregnancy Services
My aim is to ease your body and mind of discomfort and worry.
Pregnancy is a time of huge change; physically, mentally and spiritually. It's often hard to know what advice to welcome or wish away. Sometimes all you need is just to be present, connect to your inner wisdom, and cherish the beautiful union of you and your baby. With my specialised pregnancy treatments, you'll enjoy pure relaxation and connection.
Pregnancy Massage Therapy
Massage is a safe and effective way to ease discomfort and promote relaxation during all stages of pregnancy. Together we start by creating a safe nourishing space for you to relax. You and I share in discussion about your pregnancy journey so far so I can provide a treatment best for you and your body.
If you're not able to lie on your tummy, I support you in a side-lying position using pillows and cushioning to get you comfortable. Following safety guidelines and recommendations, I do not practise prone or supine positioned massage (face down) once your tummy is bigger or you are in your second trimester.
I can promise you that you are in safe hands at LunaBloom. If you have any concerns about whether massage is right for you during pregnancy, please talk to your midwife or health care provider.
Pricing:
30min –  $70
60min – $95
90min – $145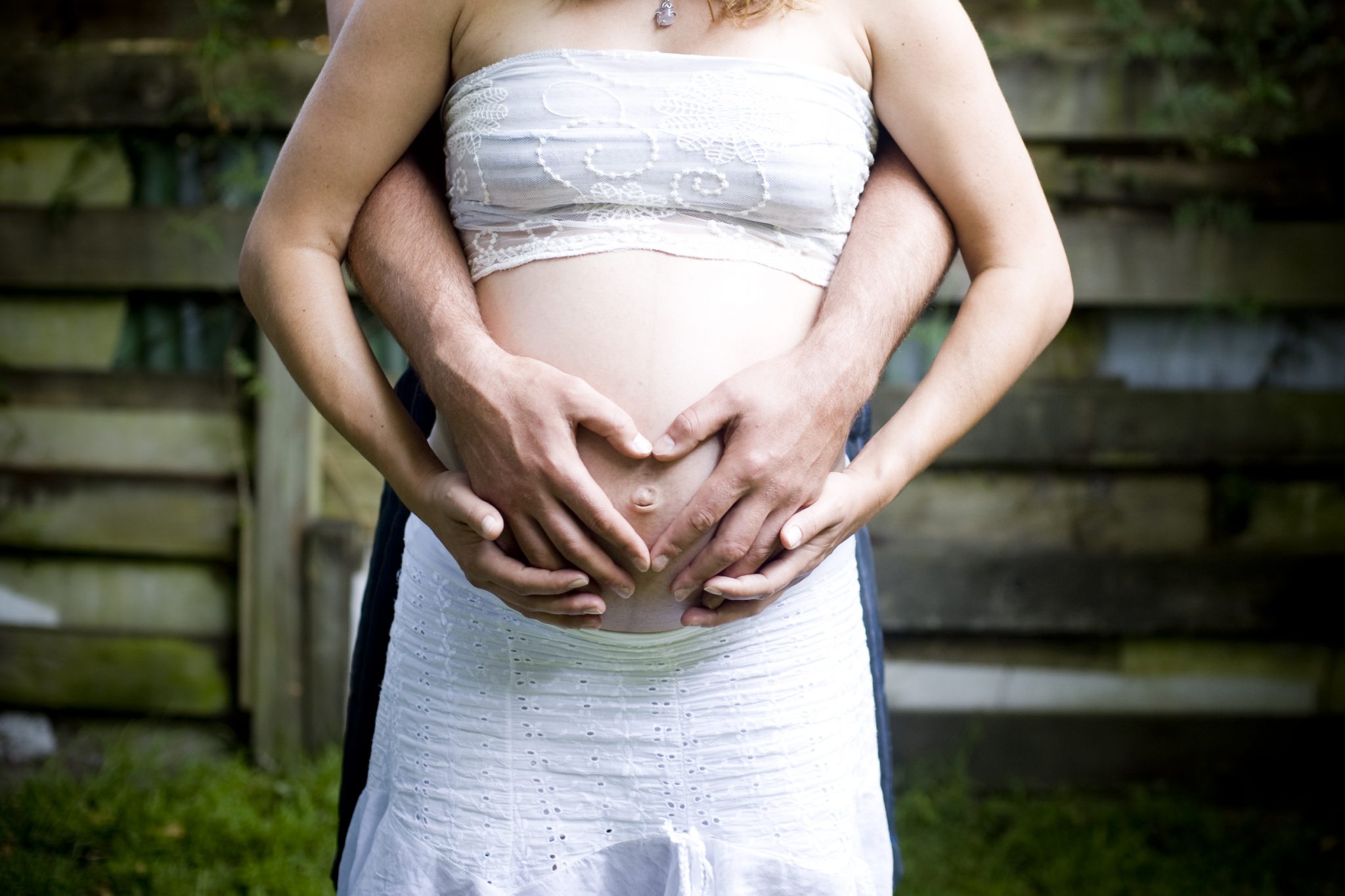 Holistic Childbirth Preparation
Every childbirth journey is different and the unknown can be a little scary. I'm here to show you a range of techniques and tools so you have the knowledge and confidence to enjoy the birth of your baby. In this 1-1.5 hour session, I will draw on more than 10 years' experience and knowledge to help you identify which birthing modalities resonate with you.
Is your birth support person unsure how they'll help at the birth? You will both learn hands-on birthing techniques like acupressure, rebozo, positioning, and labour massage and gain the confidence to use them. You'll discover complementary therapy techniques such as breathing, visualisation and aromatherapy. We'll also go through birthing and postnatal aid products like homeopathy, teas, ointments, healing balms and tinctures and where to source them. Plus, handouts will be provided so you don't need to remember everything!
Pricing: 1 to 1.5 hour – $150
"Can't thank this beautiful lady for her healing hands! This was my first pregnancy, I was overdue and feeling very pregnant, sore, tired and ready to get things going. Marta helped me to calm me down and made me feel so relaxed and assured that everything was going to be ok. I was so relaxed I fell asleep! Haha. Marta has a beautiful calming nature and her massage skills are incredible. She has great knowledge and understanding of the pregnant body and emotions involved. I would highly recommend Marta to any mumma to be. My little one is now a month old and I'm loving every minute of it!"
Pippi Christensen, Tauranga