"Birth is not only about making babies. Birth is about making mothers – strong, competent, capable mothers who trust themselves and know their inner strength."
Perhaps you are a new mama-to-be. You have attended antenatal classes, read books, and feel prepared for birth, and yet like life, there is a strong sense of uncertainty. It may be about how you and your relationships will cope with a new baby, how it will be once you are holding your precious baby in your arms… and you see you could be more supported, held with loving care from experts and enabled to follow your keen intuition, no matter how your journey evolves.
Family support may not be available to you, your sense of support from a 'village' may be missing and you need this during this special, yet vulnerable time. Our Postpartum Care Network provides a sense of stability and consistent support across the first few months after birthing; giving love to the mothers, so all a Mama must do is relax and feel nurtured.
Our aim is to create a postpartum sanctuary where you feel supported and held while transitioning into motherhood. We cannot wait to care for you!
Two strong key elements
Therapeutic Massage
A strong element in our way of practicing is Bodywork – it is intrinsic to our postpartum service. We place a strong emphasis on nurturing your motherly intuition.
Nutrition
Hearty nourishing home cooked meals are created with beautiful loving food energy, prepared by a qualified Chef and reflect renowned practises of Julia Jones' 'Newborn Mother Nutrition'.
The Benefits
1
Being prepared
We can help get your household sorted before the baby arrives. Leaving you with less things to worry about.
2
More relaxed postpartum
Having help at hand when you need it. Feeling more grounded and supported.
3
Reliable resources
Finding you professional evidence based resources, and referral when needed.
4
Time to Connect
With your baby, with your partner, and learning healthy boundaries as a new family.
5
Time to Heal
Traditional healing practices through bodywork and nourishment for your body and soul.
Importance of the Golden Month
Sacred practises and old traditions have been used throughout many cultures right after childbirth where the mother takes the time to rest, heal, connect and bond with her new baby. Members of the village or community come to care for the new mother, providing her with lots of warming and nourishing foods, massages and healing herbal remedies, while she rests and recovers.
Often, in our modern world we have forgotten such sacred practises for contemporary times and women are often expected or expect themselves to do it all on their own. They may be isolated from their village of people, and with minimal or no support, it is a common feeling of overwhelm to care for this little person who depends on them for their every need.
Our mission is to be the village for new mothers, where they feel nurtured and supported while they find their way as a mother. We are here to guide and nurture through this 'Sacred Window of Time' of the early postpartum weeks.
Prepared Postpartum Live-Interactive Workshop
In-depth 4 hour workshop, filled with practical tools, suggestions on what life might look like with a new little bubba in it.
We are on a mission to provide you with practical tools and tips to help you ease into motherhood with confidence and feeling supported even when things aren't as expected.
Meet the Team
MARTA WILLIS
Postpartum Doula, Massage Therapist
She is a mother of two, a Holistic Practitioner, Postpartom Doula with a Diploma in midwifery. She has been working with mothers on a daily basis for more than a decade. It is always a great privilege to be involved in a mother's journey and to hold space for them, listening to their stories. As a postpartum doula her main focus is to nourish and nurture the mama's body and soul; enabling them to exist in their 'oxytocin bubble', and to enhance their motherhood journey. She knows having an extra pair of helping, healing hands during this sacred transition from maiden to mother can have a lasting impact on a mama's emotional, spiritual and physical wellbeing. She is specialised in traditional postpartum practices, such as belly binding, womb warming practices, birth story sealing and specialized postpartum massage.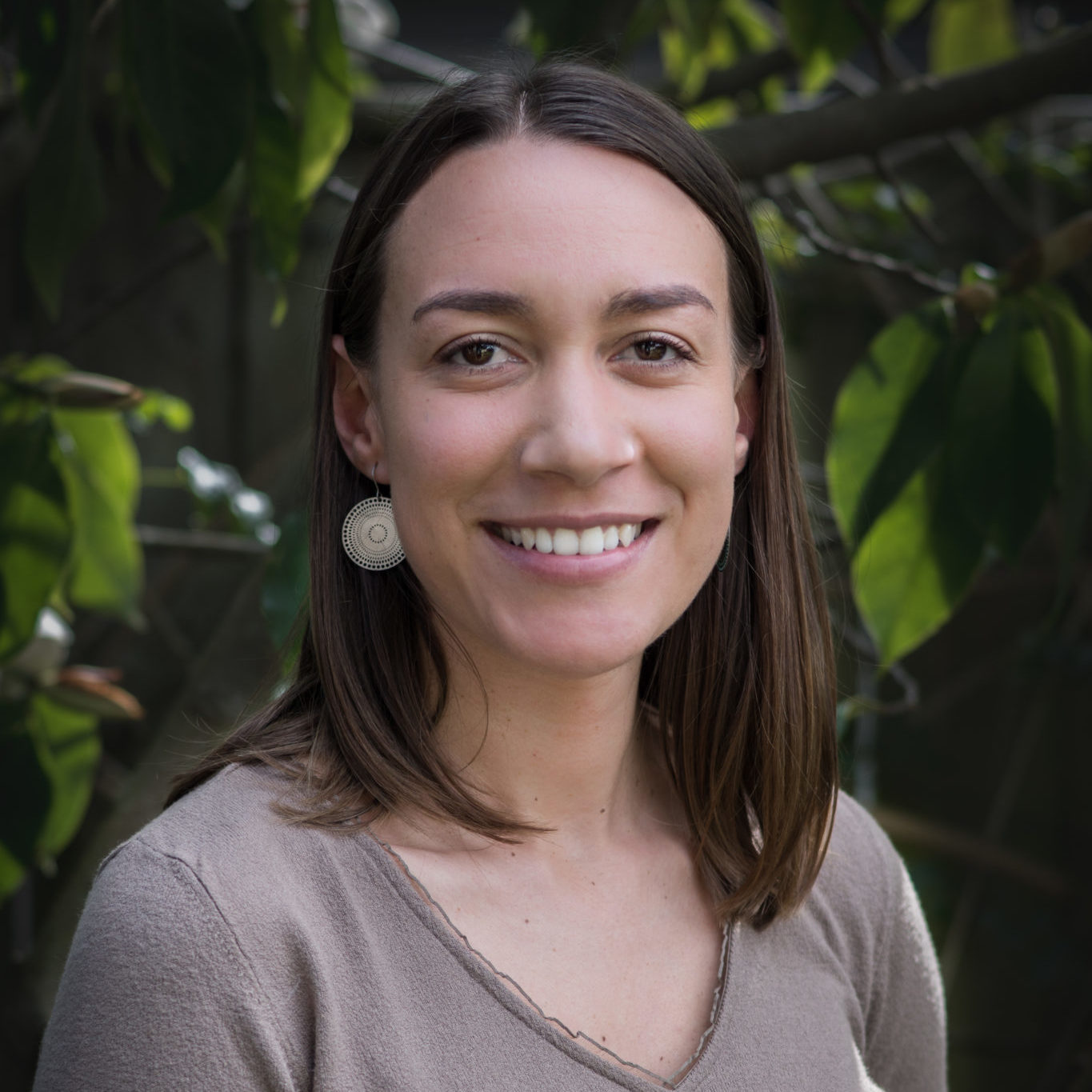 ALINE AMBAUEN
Postpartum Doula, Naturopath, Massage Therapist
Aline is a qualified Naturopath, Remedial Massage Therapist and Postpartum and Birth Doula, specialising in preconception and pregnancy care, birth preparation and postpartum support. Being in the natural health industry for the past 12 years, it has become evident to her that there is a huge missing piece in the postpartum support system and a lot of mothers are really struggling. Through further study, she has developed a huge passion for supporting women on their journey in early motherhood, nurturing them through this important and sacred time. Her mission is to create a warm and safe space where a mother has the time to tune into her baby and follow her intuition as a new mother.
FRANCES MINOGUE
Postpartum Doula, Chef
Frances is the owner of "Golden Time Doula". She is a skilled chef and a postpartum doula. The calling for this important role as a Doula has been in the background of her life for many years. After having two very different births and postpartum experiences within 21 months of each other, she experienced overwhelming exhaustion and PPD, with no family or village to support her. During this time she realised how important it was to have education about what body and emotions were doing during post-partum times. She believes the fleeting time that unfolds after birth should be MAGICAL, not stressful and exhausting. She is here to nurture new mothers through nourishing food, and help them to achieve a more relaxed postpartum times for their whole family.
Through my work I have identified one theme:
Many mothers are overwhelmed and tired, and in some ways feel unsupported, when they enter into the postpartum period – 'the 4th trimester'. They are often doing it without any plan, or extended soul searching, on how to tackle everyday challenges with a new little being by their side.
I've always held space for these beautiful mamas. Heard their stories. In fact, I've been there myself.
Stepping into a new phase of life can be challenging. If I knew back then what I know now I would have had someone in my home to support me and our little family unit through those early days and weeks, because we simply do not have the capacity to mother ourselves.
During the postpartum period I experienced just how little support is available to new mothers. My lovely husband could not be there, as he was working full time. My midwife was a wonderful support – however that support is limited.
I found that I could not be/do everything. So after I had completed my family I knew I wanted to offer postpartum doula services to mothers. I want for you what my postpartum-self ached for – being held, feeling nourished and nurtured…this is where my postpartum doula journey began.
Did you know that the first 40 days postpartum is a sacred window of time, where investing in yourself and your baby creates a positive impact to last a lifetime? During these 40 days the focus should be on cuddles, learning how to breastfeed, and falling in love with your baby.
So I've decided to collaborate with other doula's, creating a postpartum support network where we can join our expertise and provide for you and your family with an even more holistic approach. We are here, as a collective to nourish and nurture your body and soul, enabling you to exist in your 'oxytocin bubble', and to enhance your motherhood journey while we are also supporting each other's work.
We are here to support you with:
If you are living in the Nelson/Tasman region and want to find out more about how we can support you and your family on your postpartum journey, we invite you and your partner to a free, no-obligation meeting via phone, internet, or in person.
"After birth there is a sacred window of time. A time for complete rejuvenation of woman's physical, mental and spiritual health. A time for deep, extended bonding with her newborn. The first 42 weeks after birth set the stage for her next 42 years."