Choice Baby Meeting – Birthing better – The Pink Kit
March 26, 2019 @ 11:15 am

-

1:00 pm

FREE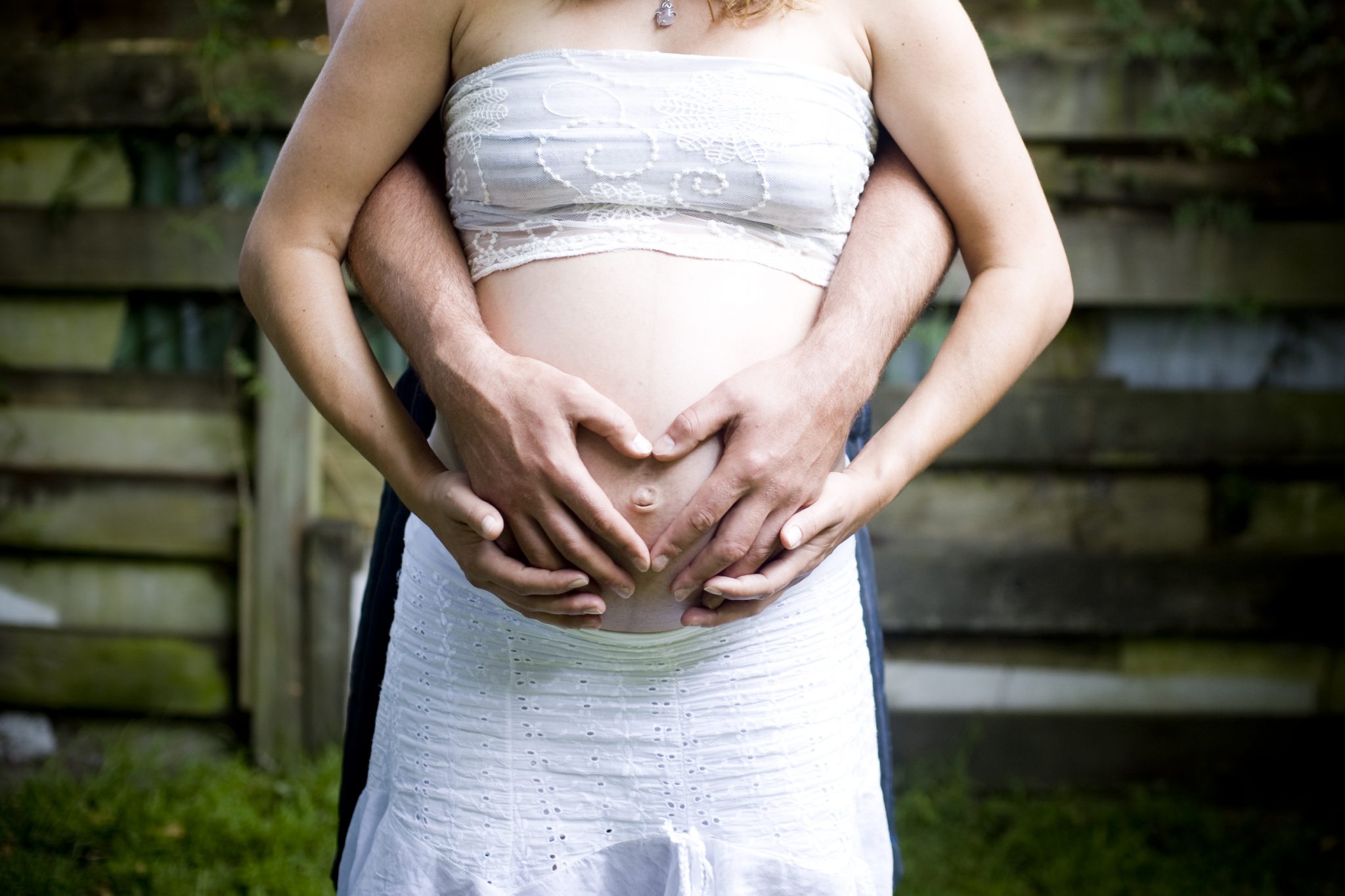 Birthing Better – The Pink Kit
We have a guest speaker Alicia Hannen, who will introduce you the Birthing Better Childbirth Resource (aka the Pink Kit).
This special technique gives a woman and her support people the tools and skills they need to more effectively create the space needed for the baby's birth.
Birthing Better is a self empowerment resource whose main focus is on a woman's birthing body. – no 'special' birth plan needed, or anxiety/concern about exactly where, when or how your labour will be … just a deep knowledge of YOUR own body, and the tools/skills that will help you manage your breathing during contractions, your relaxation in between, and make space for your baby.
Alicia will be showing all how to find your unique (body)shape, then the tools and skills that will help you work WITH your body in labour. Through learning the bodywork exercises and labour managing skills, and also by sharing birth stories gathered by a community of birthing women, you will have the opportunity to empower yourself and create a better birthing experience.
Mummies with babies are welcome! Please come along even you had your baby, and possibly not planning another one, as we would love birth stories being shared, and finding out what could of possibly help in certain situations.
Choice baby gatherings main focus is to bring community, mummies/babies and practitioners together to give the opportunity for you to learn about the beautiful resources available in our region and to connect with each other. ♥
It is a FREE event, KOHA is appreciated, as it will go to Bellyful Nelson to support new families in need with meals.
Looking forward to see you there: Marti